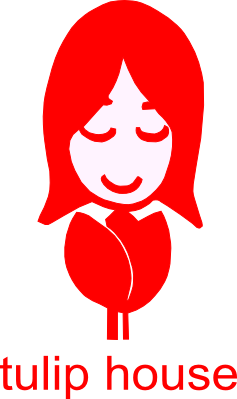 西田 浩一 専用 CHERRY SYN
Upload : Editor Height :
Cherry C

⇓
Console
VHDL
UCF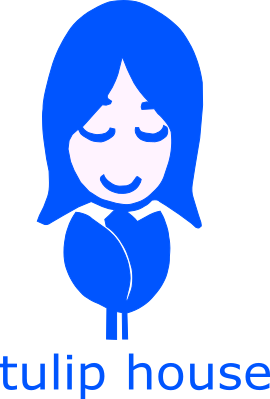 DIGITAL DESIGN RESOURCES
How to USE
Use the latest Chrome or Firefox browser. When using Chrome, allow pop-ups.
Synthesize the circuit from a Cherry C description (*.chc) by CHERRY SYN, and map the generated VHDL and UCF description by Xilinx ISE.
Tutorials in Japanese
tutorial1_1.chc
tutorial1_2.chc
tutorial1_3.chc
tutorial1_4.chc

Examples
Finished
unisdair.chc (UNISDISK Air, XC9536XL-VQ44)
ap2evga.chc (IIe VGA Adapter, XC9572XL-PC44)
ap2cvga.chc (IIc VGA Adapter, XC9572XL-VQ44)
ap2ecomp.chc (IIe Component Adapter, XC9572XL-PC44)

Ads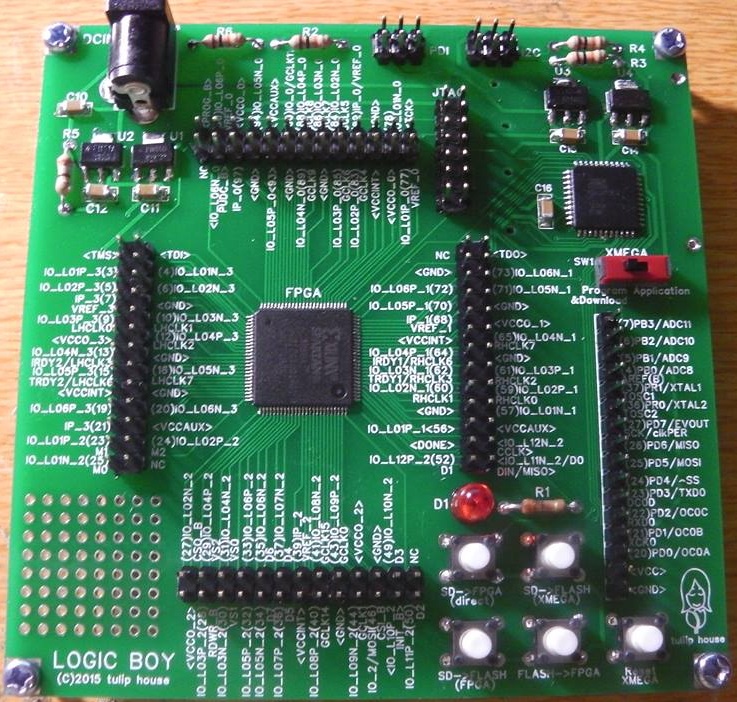 LOGIC BOY
- a digital toy for eternal boys -
A LOGIC BOY will be listed on eBay
on XXX, 2015.