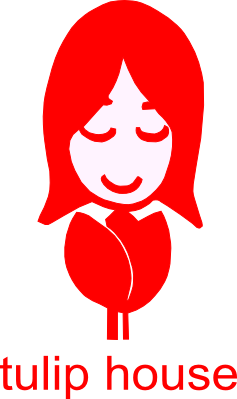 CHERRY SYN
Upload : Editor Height :
Cherry C

⇓
Console
view CDFG
view RTL schematic
view resource sharing
VHDL
Machine language of firmware
UCF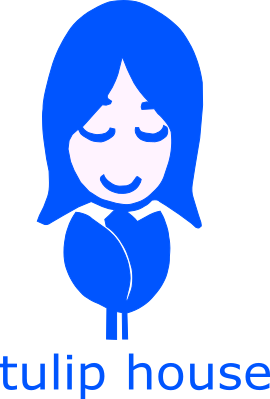 DIGITAL DESIGN RESOURCES
How to USE
Use the latest Chrome or Firefox browser. When using Chrome, allow pop-ups.
Synthesize the circuit from a Cherry C description (*.chc) by CHERRY SYN, and map the generated VHDL and UCF description by Xilinx ISE.
Tutorials in Japanese
tutorial1_1.chc tutorial1_2.chc tutorial1_3.chc tutorial1_4.chc
tutorial11_1.chc tutorial11_2.chc tutorial11_3.chc
Examples
New
pll.chc (15 KHz PLL, XC6SLX16-2ftg256)
divider.chc (36 bit divider)
xc6slx_bootloader.chc (SD card bootloader, XC6SLX9-2TQG144 / XC6SLX16-2ftg256) This needs very heavy computation!!
i2c_master.chc (I2C master periferal)
spi.chc (SPI periferal)
mini_micom.chc (18 - 36 bit mini microprocessor) This needs heavy computation!!
xc3s200a_bootloader.chc (SD card bootloader, XC3S200A-4VQG100) This needs very heavy computation!!

Old (not tested...)
p6mk2vga.chc (PC-6001mkII VGA Adapter with sprite extension, XC3S200A-4VQG100) This needs very heavy computation!!
unisdair.chc (UNISDISK Air, XC9536XL-VQ44)
ap2evga.chc (IIe VGA Adapter, XC9572XL-PC44)
ap2cvga.chc (IIc VGA Adapter, XC9572XL-VQ44)
ap2ecomp.chc (IIe Component Adapter, XC9572XL-PC44)