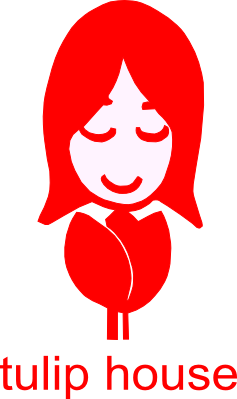 CHERRY SYN Version 2.0
Upload : Editor Height :
Cherry C

⇓
Console
VHDL
UCF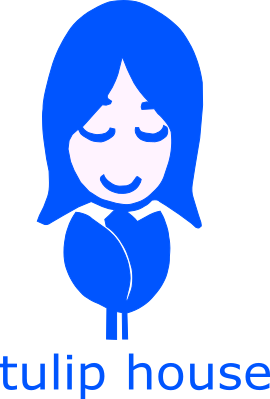 DIGITAL DESIGN RESOURCES
How to USE
Use the latest Chrome or Firefox browser. When using Chrome, allow pop-ups.
Synthesize the circuit from a Cherry C description (*.chc) by CHERRY SYN, and map the generated VHDL and UCF description by Xilinx ISE.
Tutorials in Japanese
tutorial1_1.chc
tutorial1_2.chc
tutorial1_3.chc
tutorial1_4.chc