Welcome to Dr.Tsuzuki's clinic
"WHAT SEEMSĀ@TO BE THE TROUBLE?"
We are able to provide you primary care concerning internal medicine,pediatrics, and neurology.
Don't worry if you can not manifest your complaint in Japanese, we"ll help you.
It is very difficult to express your complaint in foreign language even if you had a sickness.So ,we are always trying to talk with patients in English.
We will open our clinic , and be wating for you the folllowing time.
From Monday through Friday: AM9:00Ā`12:00,PM4:00Ā`7:00
Saturday:AM9:00Ā`12:00,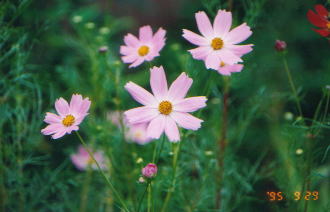 In our clinic, you can say your complaints in English,and We"ll make explanation about your disease in English.
After we have checked you, we"ll show you the most recommended treatment for your disease in English.
If you should take medicine,we will give you the prescription so that you can pick up your medicine at the pharmacy next to our clinic.
We will see you in "First come ,First served"style (this is the Japanese traditional style).
If you make an appointment to see doctor, please call us before visit.
We can make your appointment as possible as we can.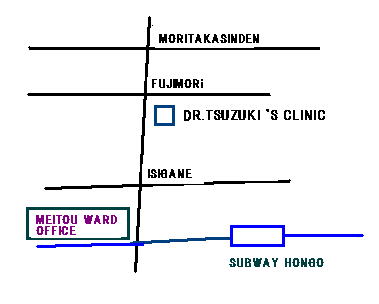 Dr.Tsuzuki's clinic
Yutakagaoka 1801,Meitou ward ,Nagoya,Japan
TEL 052-760-9981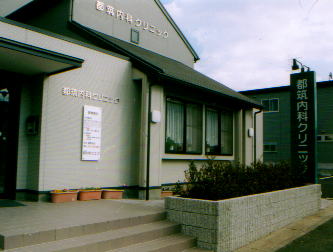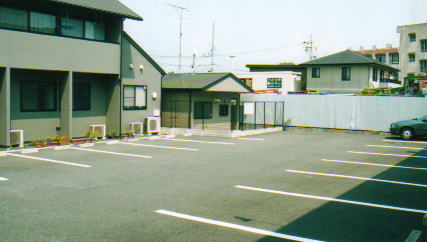 STEP TO FIRST PAGE